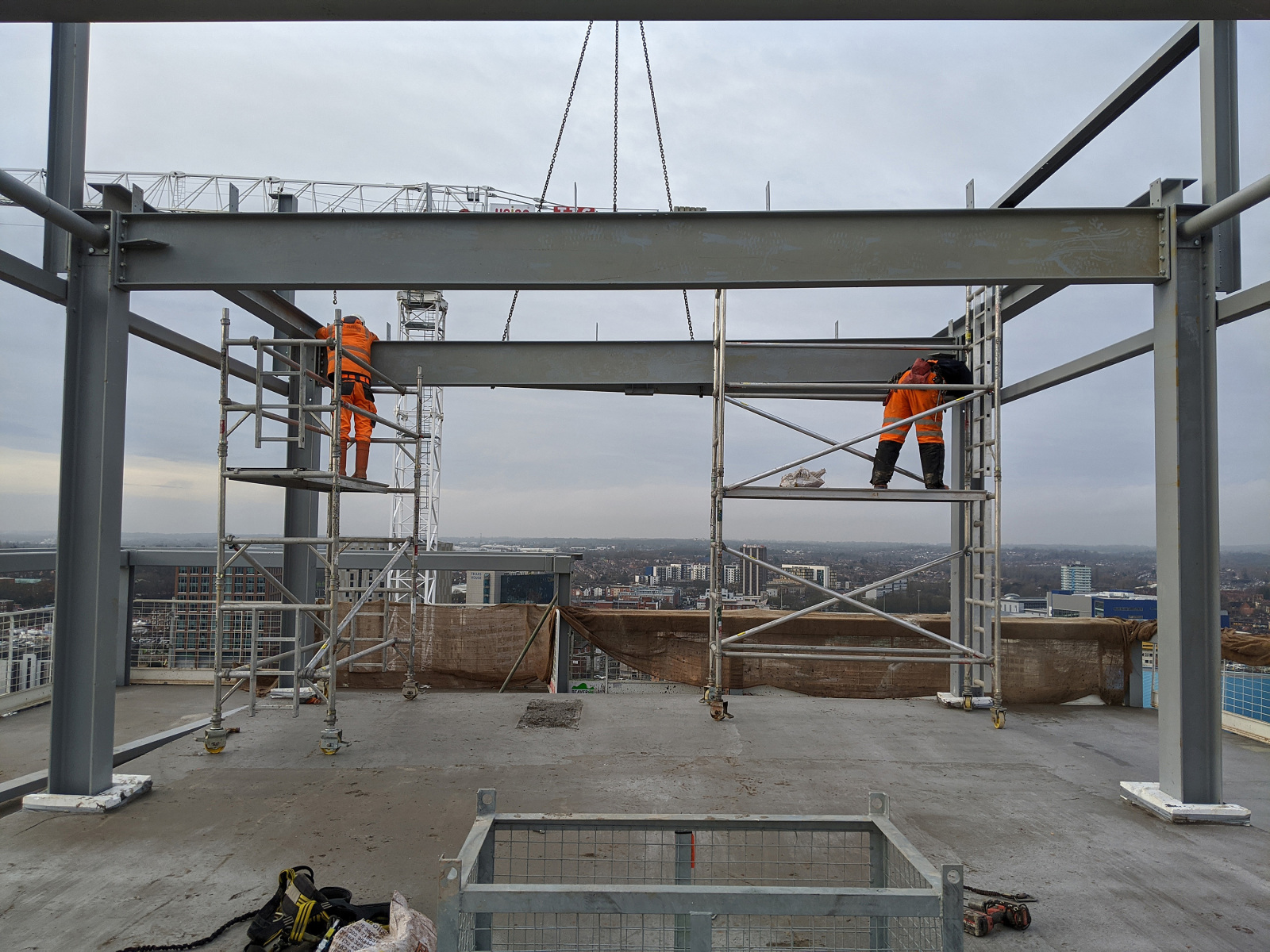 The project which is set to be the tallest building in Coventry is set over 21 storeys, providing 504 bedrooms and a range of communal facilities including a study areas, central courtyard gardens and a rooftop bar.
The scheme is making excellent progress on site and is set to be complete in time for the start of the next academic year!
For more information on the project click
here.