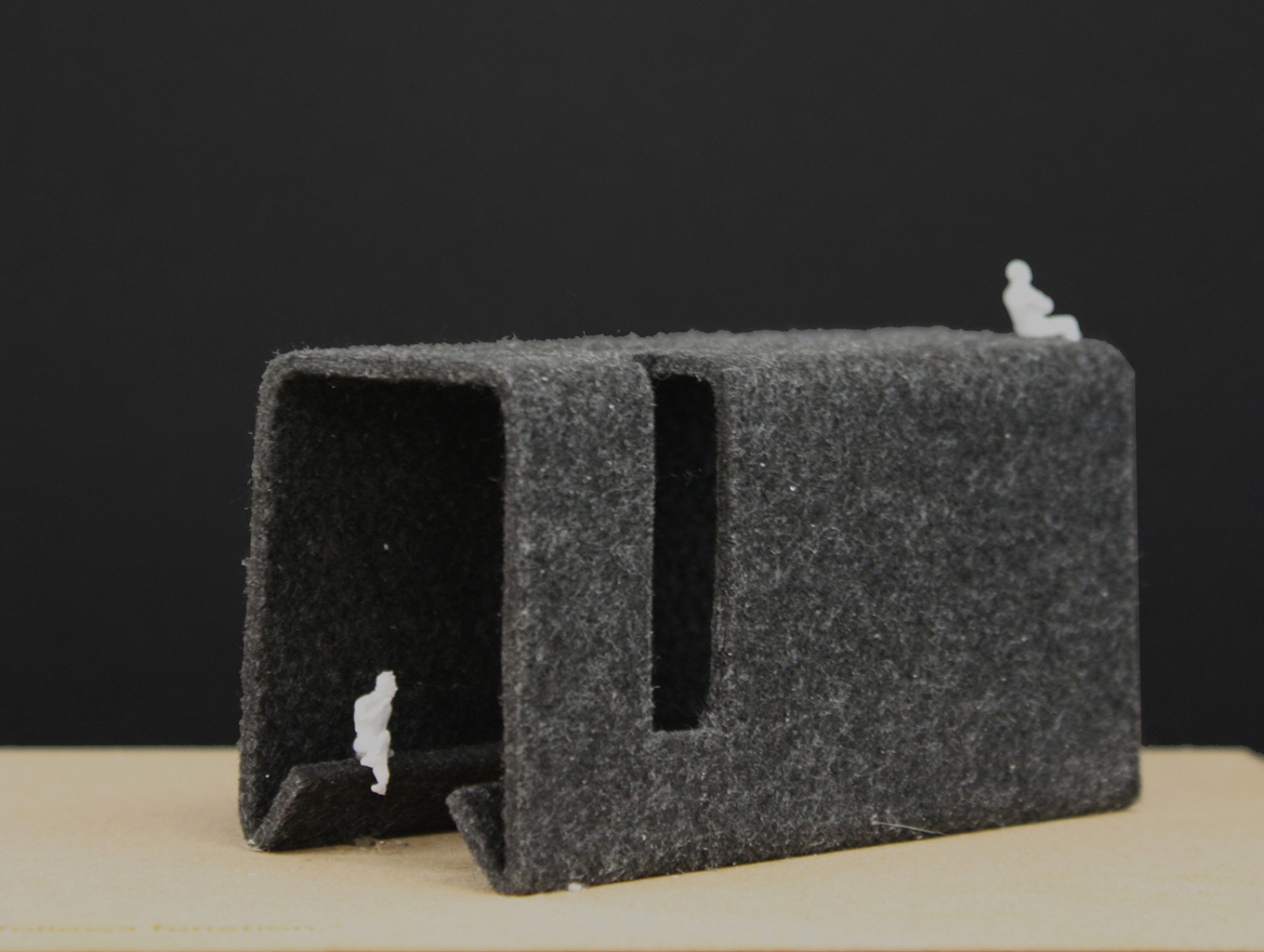 With the positive step of mental health and well-being becoming core considerations for workplace design, this month we have focused our attention on materials seeking to holistically improve our daily workplace environments.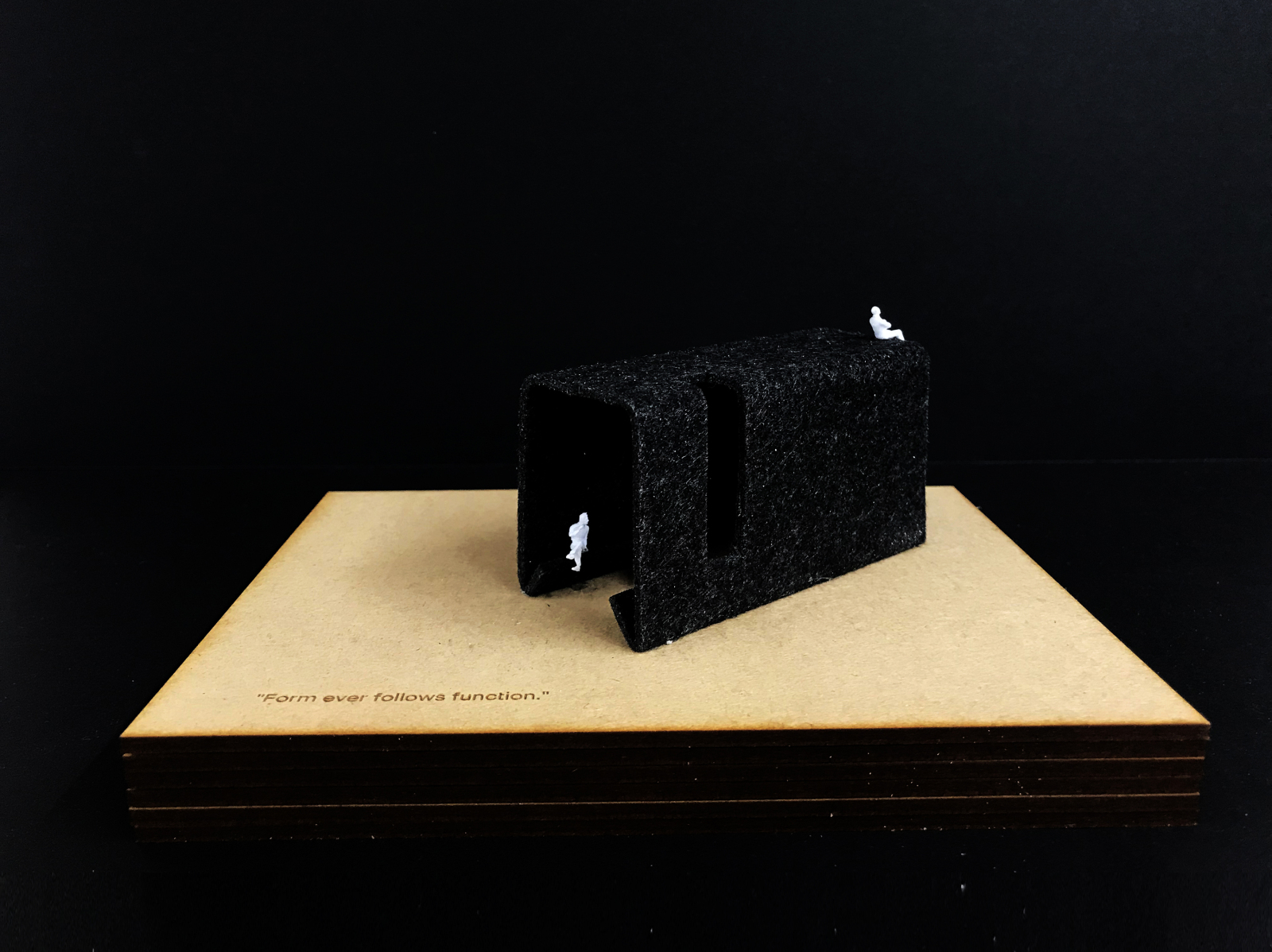 For employers to retain the best talent, they need to demonstrate how they place the wellbeing of all employees at the heart of what they do. As architects and designers, we can help to ensure this is done through their environment and surroundings.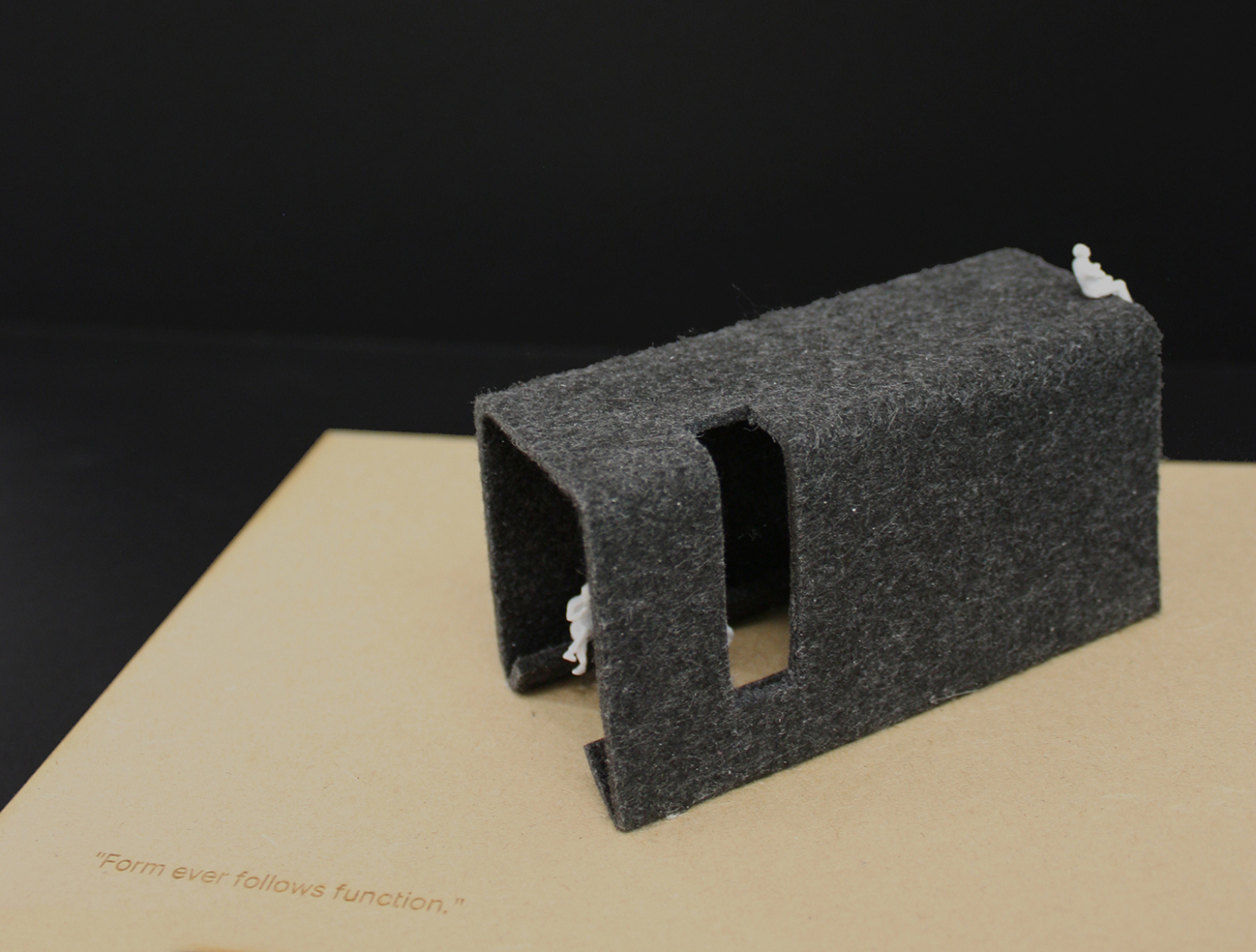 Whilst it is beneficial to work in an office that feels like it is part of a community, ensuring the correct acoustics are in place allows for the vibrancy of a positive work environment not to become overwhelming.
With so many acoustic ceiling options available, we challenged ourselves to find a 100% recycled product, to ensure employee's wellbeing was not at a cost to the environment. This quality is found in
Heartfelt by HunterDouglas
, which not only is 100% recyclable with Cradle to Cradle certification but also provides excellent sound absorption. The patented felt linear modules lock together allowing for an element of curation for designers.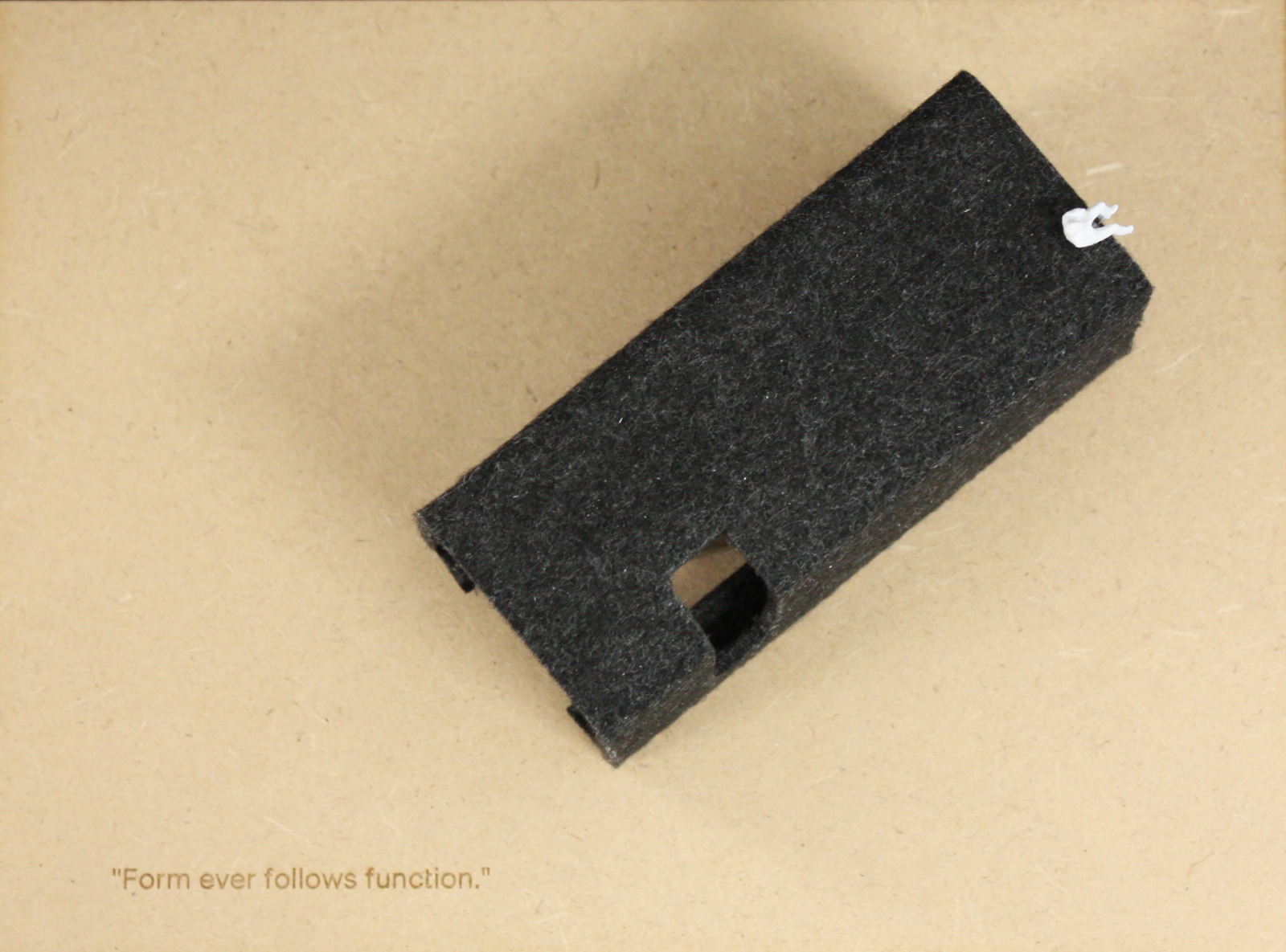 Moving forward we will continue to work with our clients on choosing materials and solutions that will ensure the wellbeing of the user is a key consideration throughout.
Link to suppliers
website here.
Form ever follows function"

— Louis Sullivan