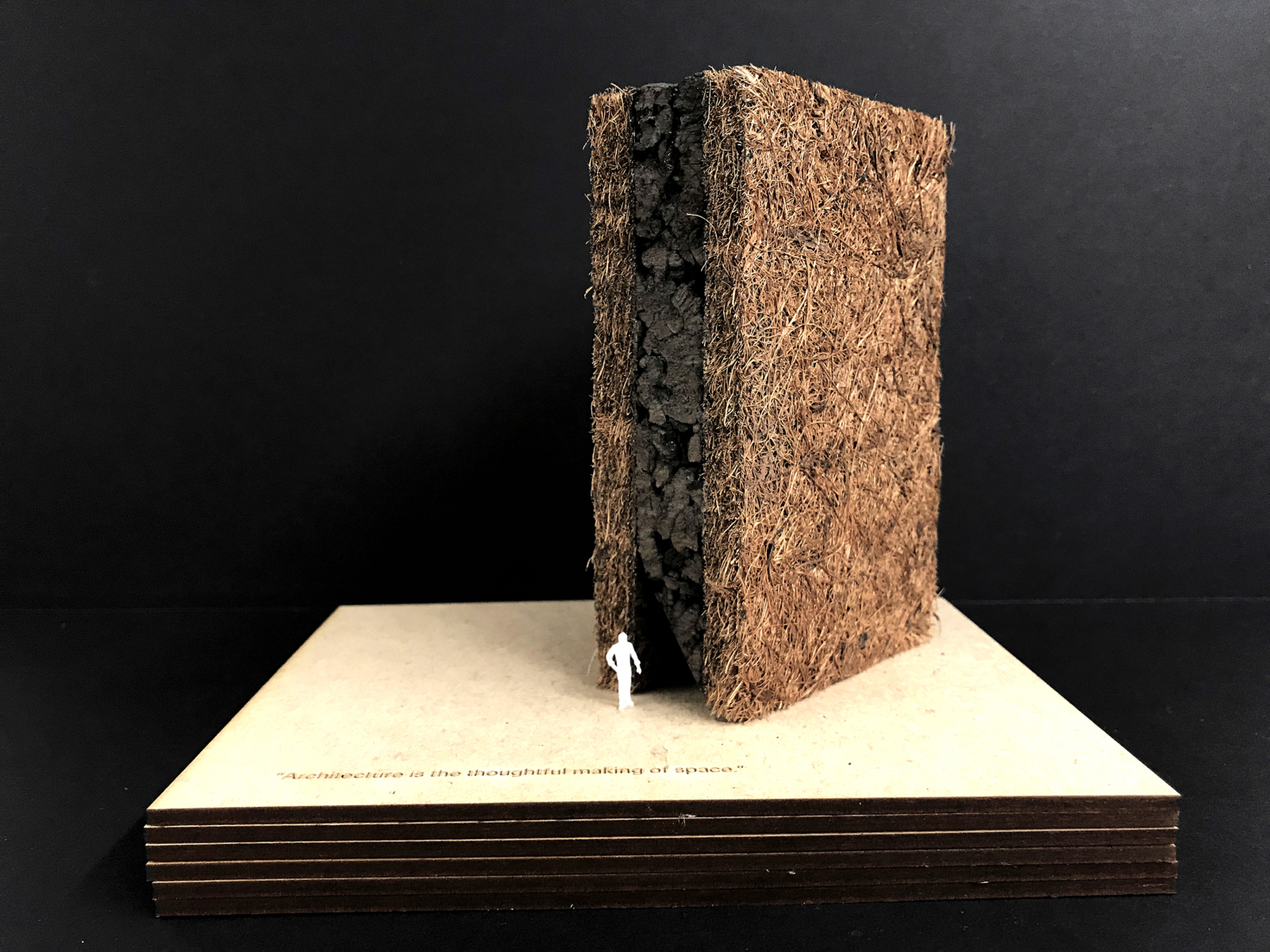 Attracted by the fact it is a 100% recyclable, renewable and biodegradable material, we looked to its potential application into suspended ceilings. During this process, we discovered Corkoco, this great material which combines two natural materials, cork and coconut fibres, creating a high-performance acoustic insulation. This is installed within the grid of the suspended ceiling leaving an air cavity above it.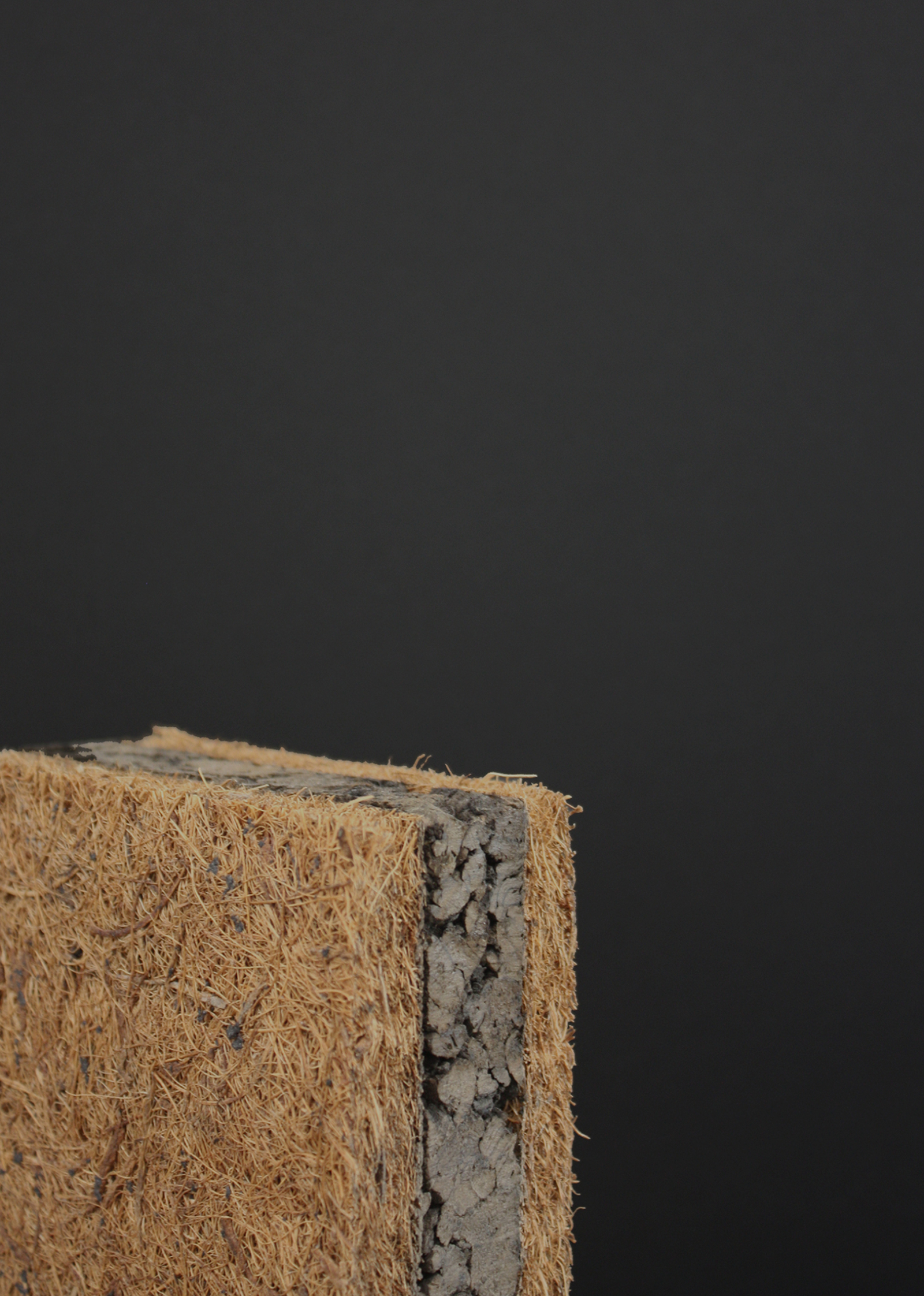 As well as the quality of the sound absorption, we found that it is also a mould and rot resistant material, but its most encouraging aspect is in its promotion of the Circular Economy. The cork comes from the trunk of the Cork Oak which is cut out every nine years, without damaging the tree, and the coco fibres come from the waste coconut shell.

Architecture is the thoughtful making of space"

— Louis Kahn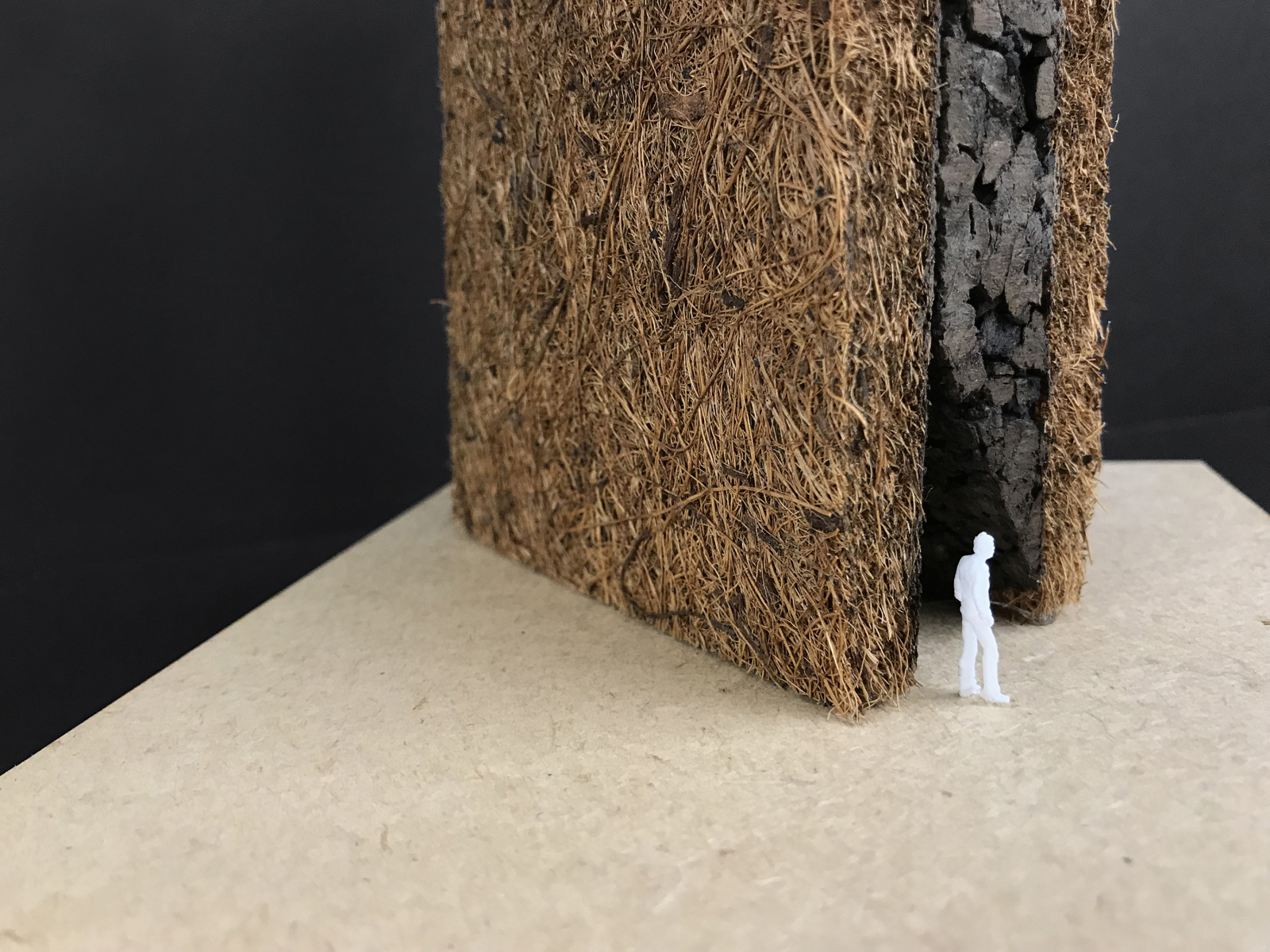 It is so exciting to find such a natural product that combines efficiency, is highly sustainable, and looks the part. We can't wait to introduce this material to our clients and to use it as an exposed finish in our next project. Watch this space!
You can find out more about this material here. Link to suppliers website:
https:https://www.amorim.com/