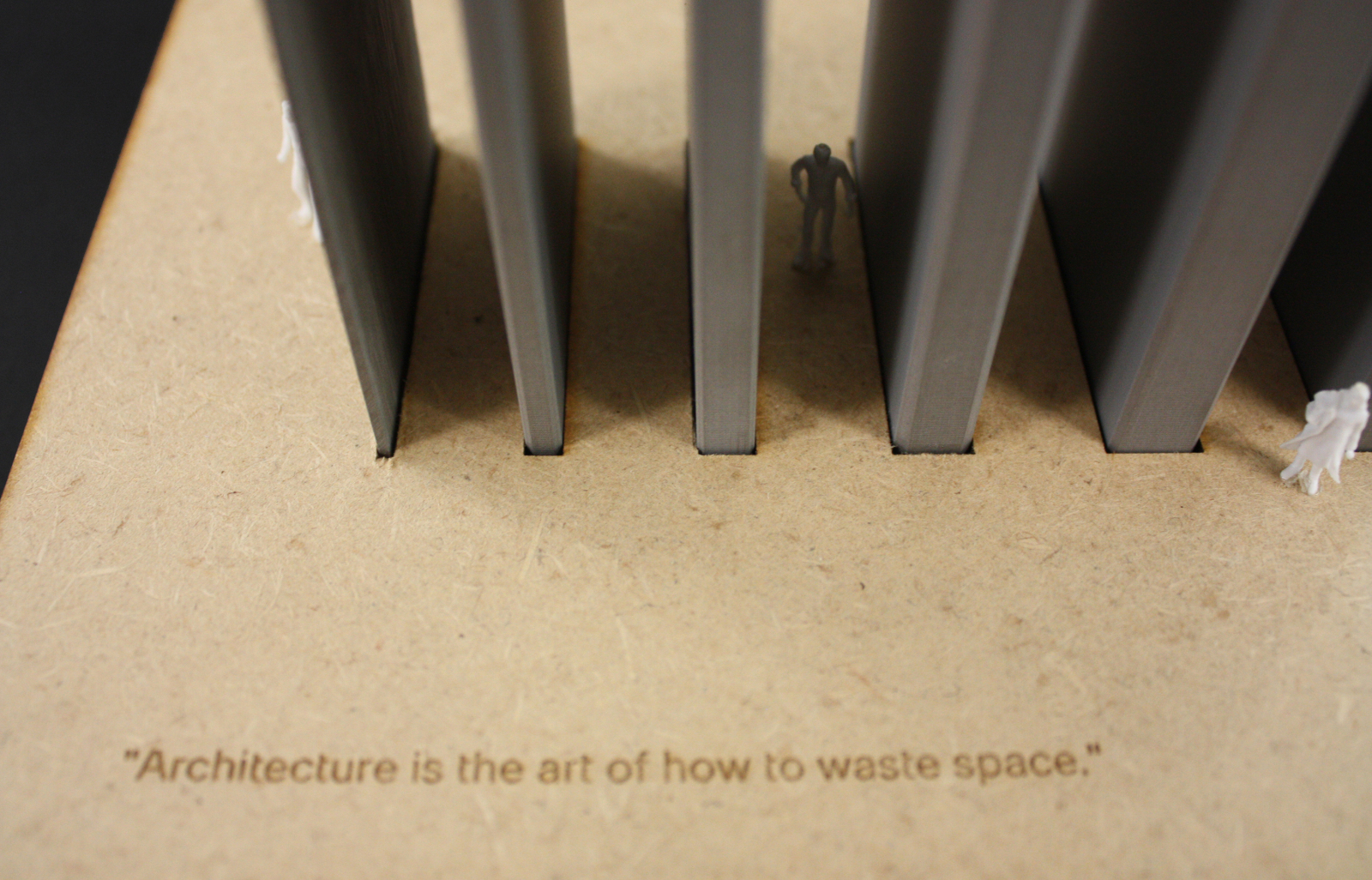 What attracted our attention was the Bloom Collection. It is a new lignin technology that reduces the amount of phenol included in the resin by 50%. Lignin is a natural polymer, the second most abundant after cellulose.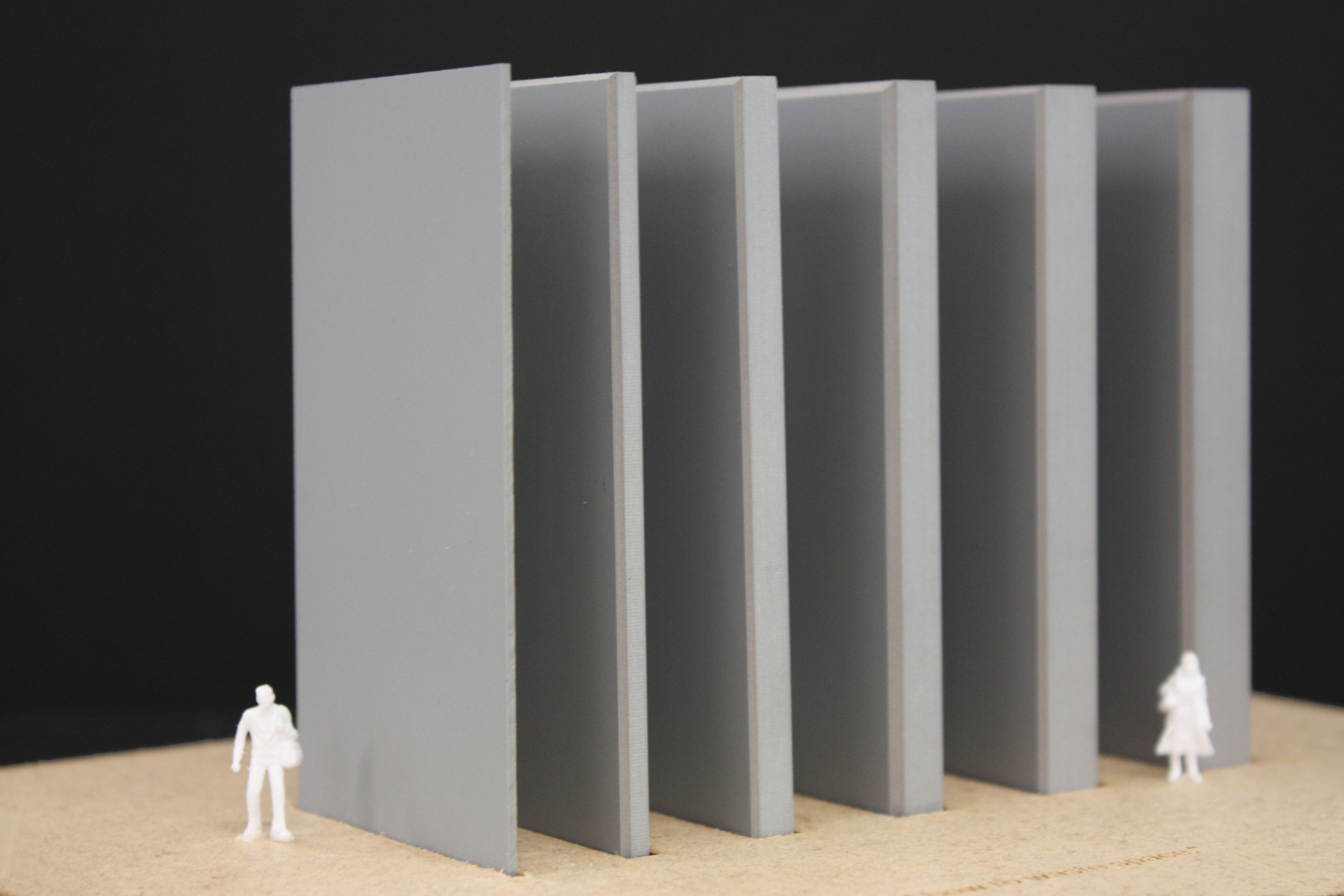 Another characteristic that encouraged us to use this product was the possibility of thermal healing on superficial micro-scratches. This will make maintenance much easier and the product will look fresh and new for a longer time.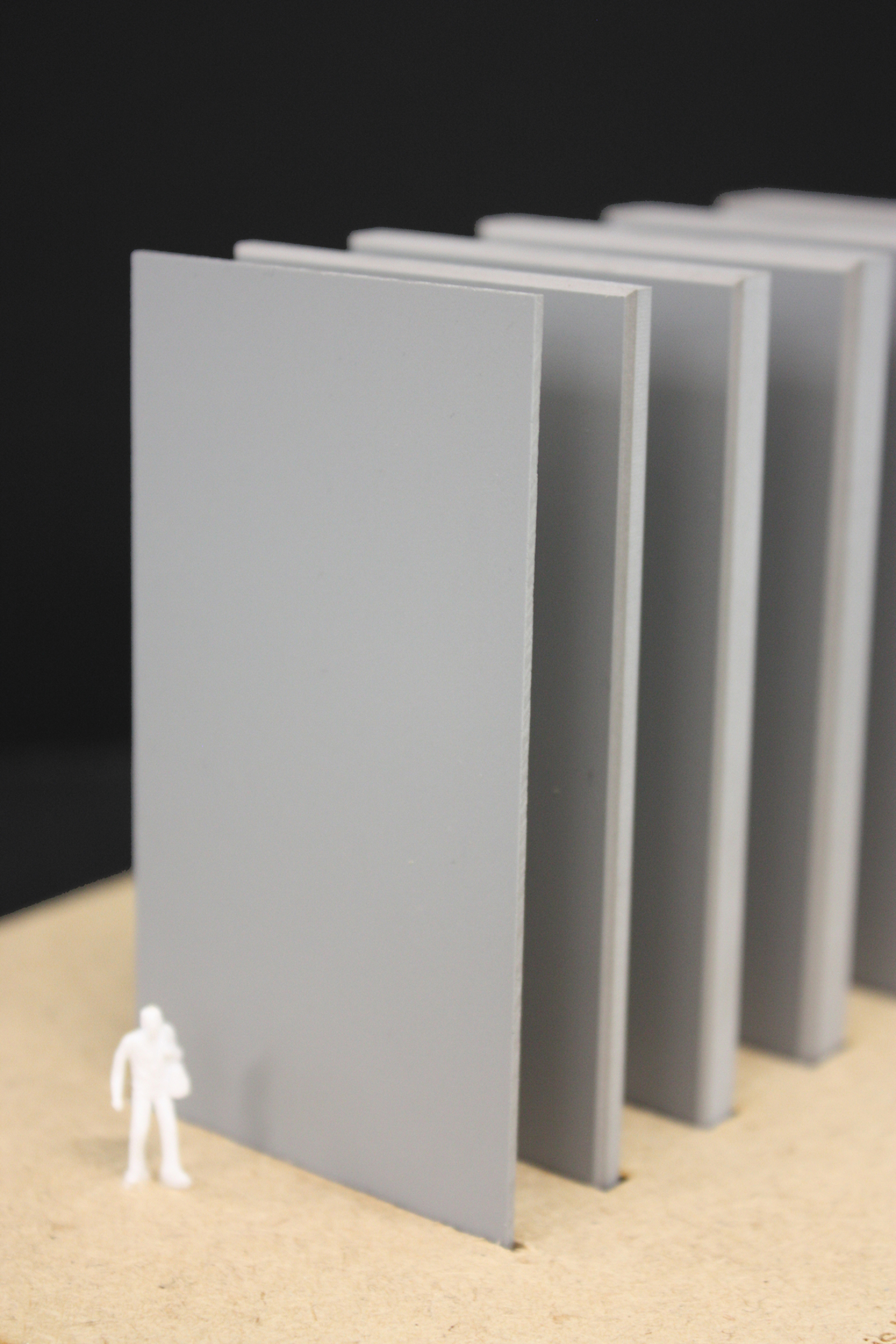 It has become one of our go to options when designing bathroom, kitchens, and different types of horizontal and vertical surfaces. You really need to touch it to appreciate the smoothness of this finish. More info can be
found here.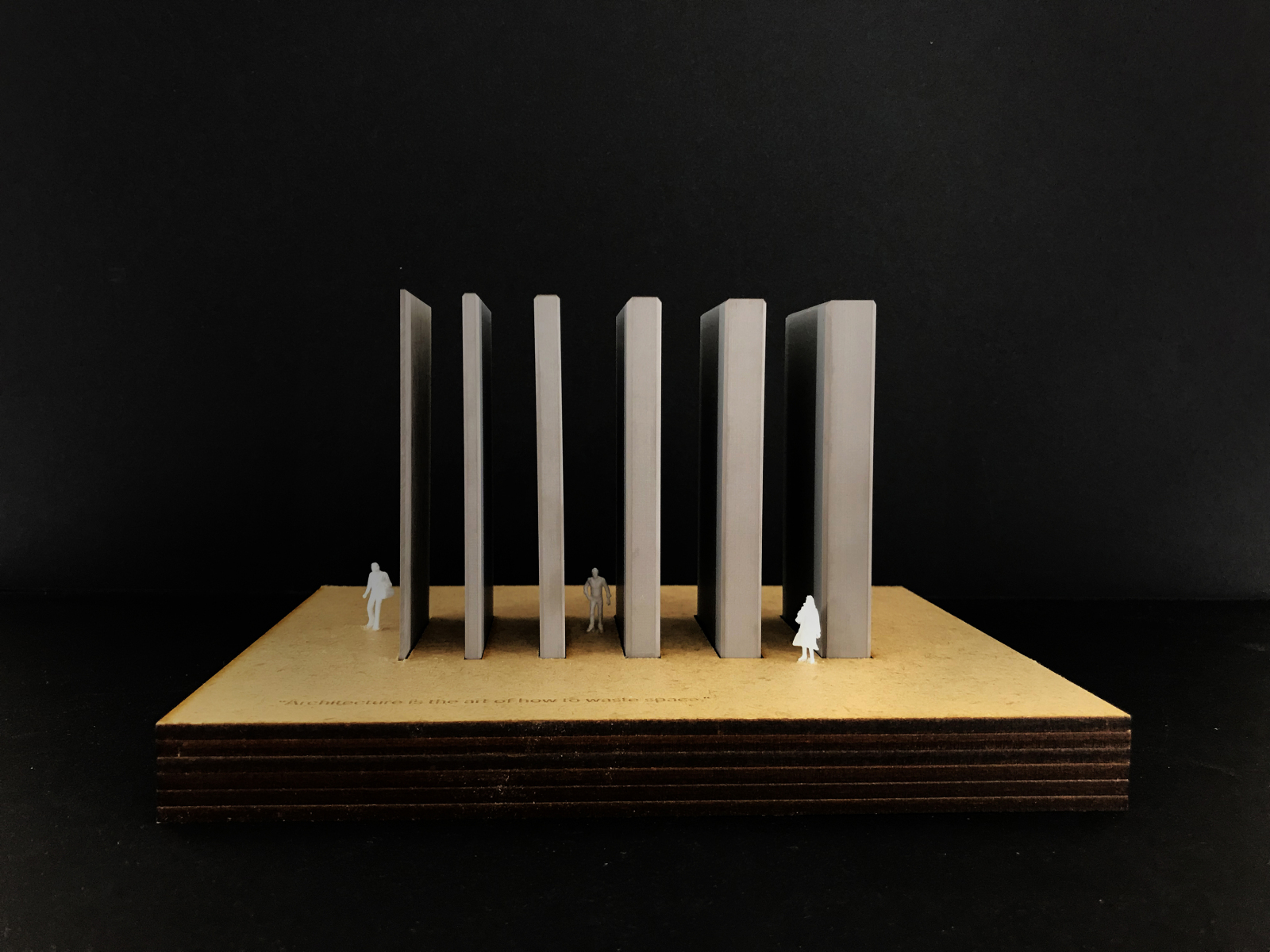 Architecture is the art of how to waste space"

— Philip Johnson