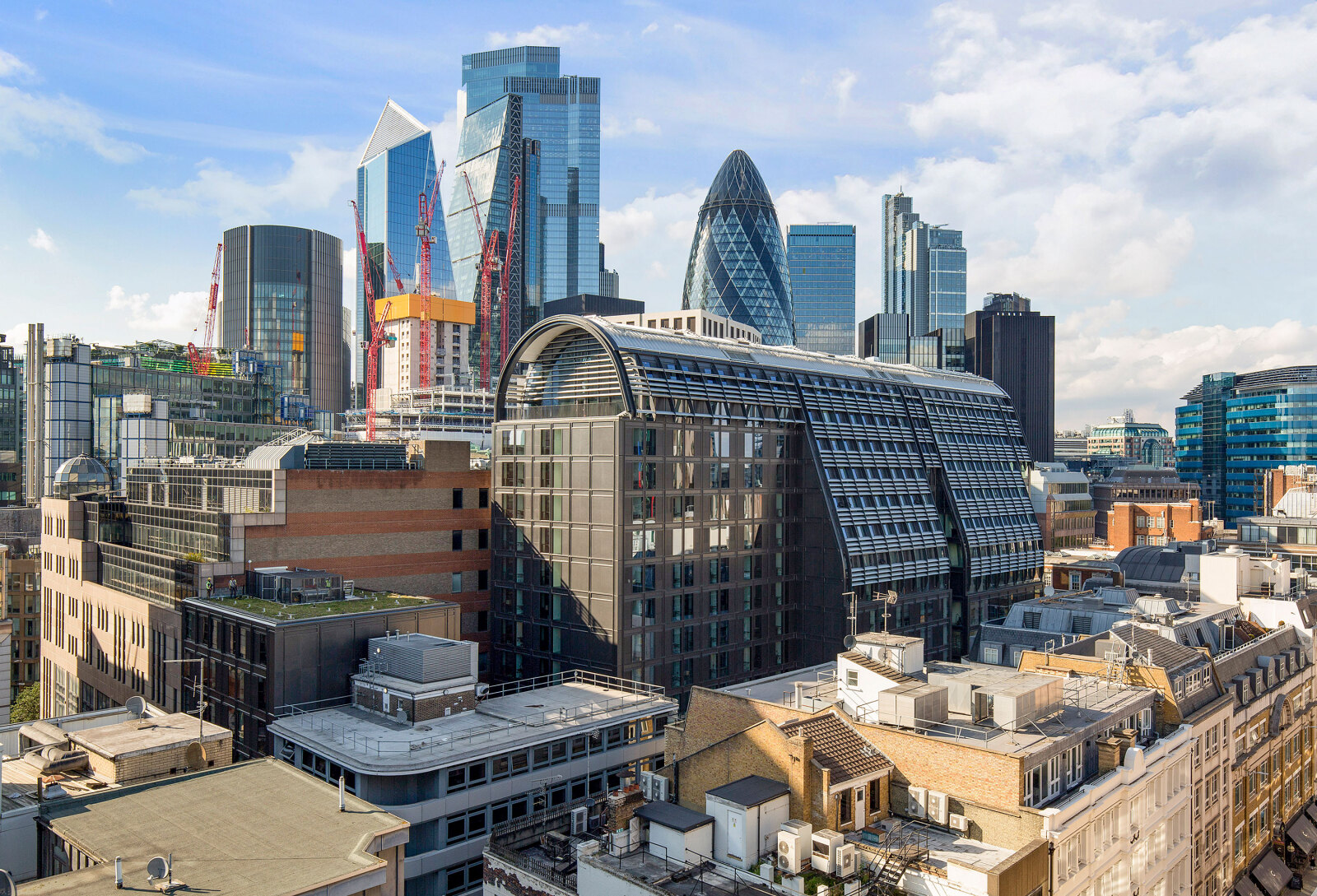 The judging panel praised the project, commenting upon the unique, high-quality design and exceptional precision in its delivery. They also referred to the nature in which the mix of uses have been seamlessly knitted together with a large section of London's Roman City Wall restored and displayed as a centrepiece.

The mixed-use building creates a new, high-profile destination in the City of London and includes 656-beds of high-quality student housing, incubator, and flexible office space, as well as a café and a public exhibition space which houses a preserved section of the original Roman London City Wall.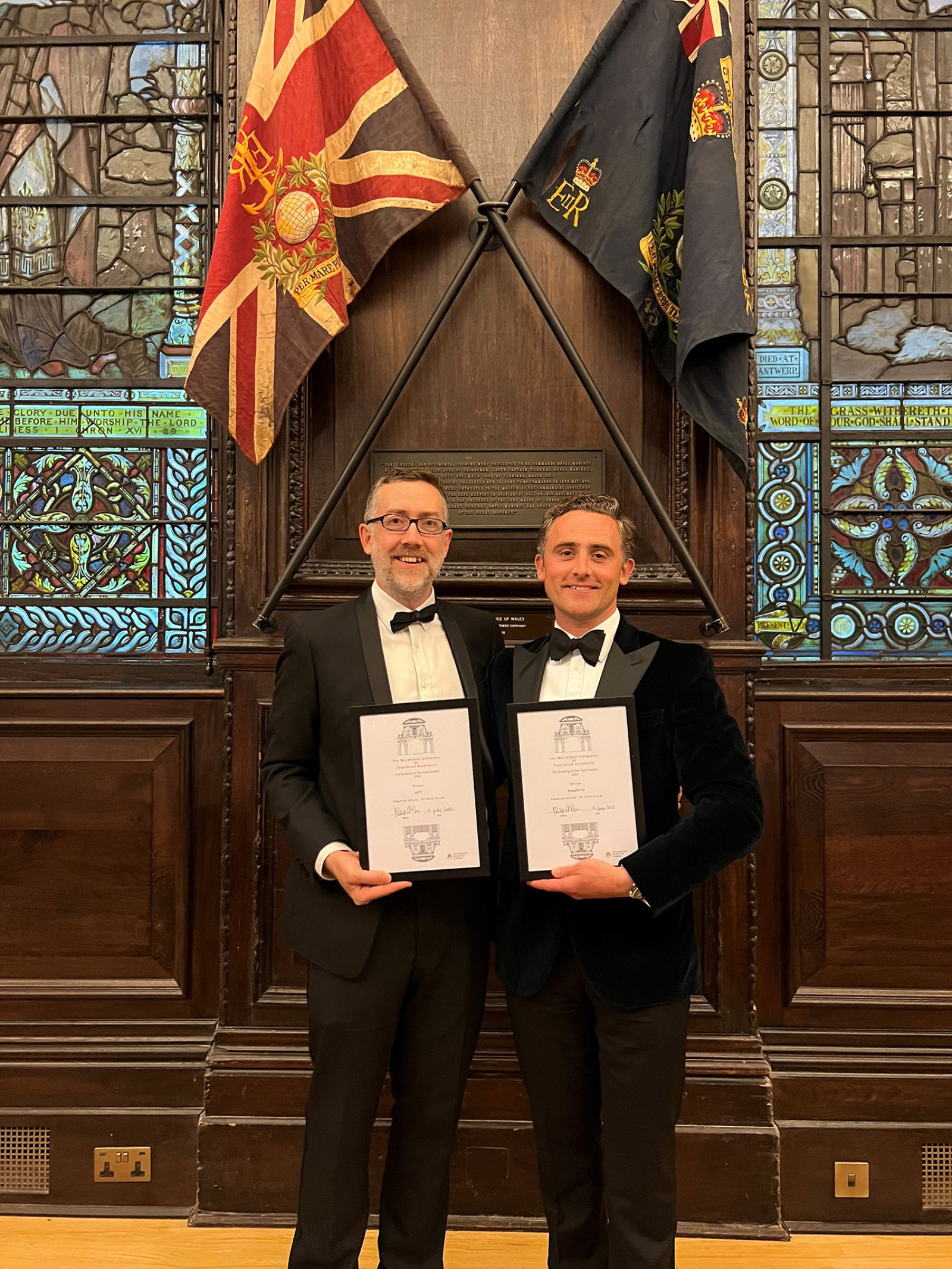 "It is an honour to receive such a prestigious award for one of our flagship mixed-use schemes in the City of London. We would like to thank our client Urbanest UK, Hopkins Architects, the team at Apt and the wider design team for their high-quality design and collaborative approach which has made Urbanest City one of the City of London's standout buildings." Nat Lee, Project Leader at Apt
You can find out more about the project here.